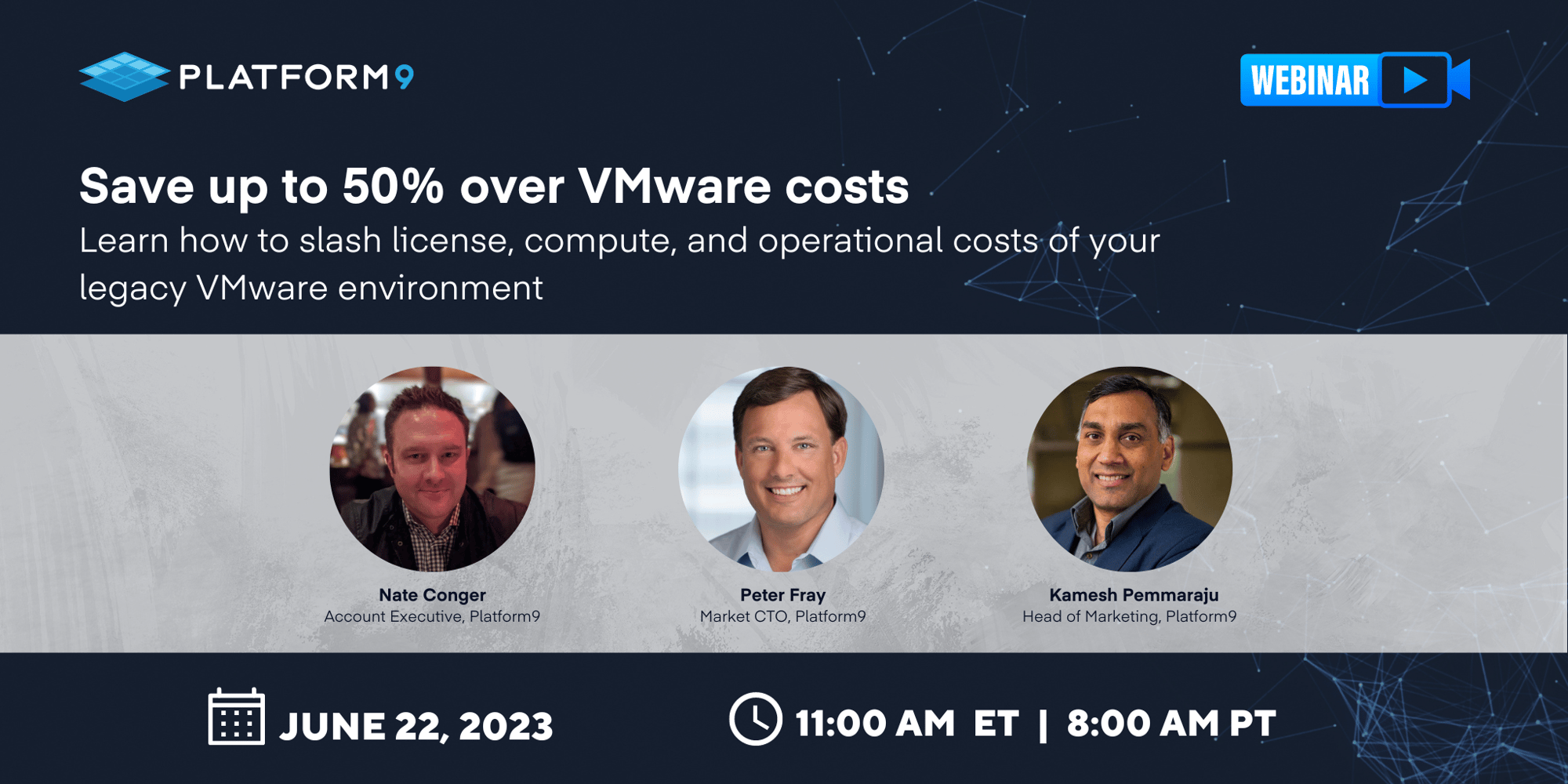 Modernize with Maximum Cost Savings*
Migrate from VMware to our next generation cloud-native platform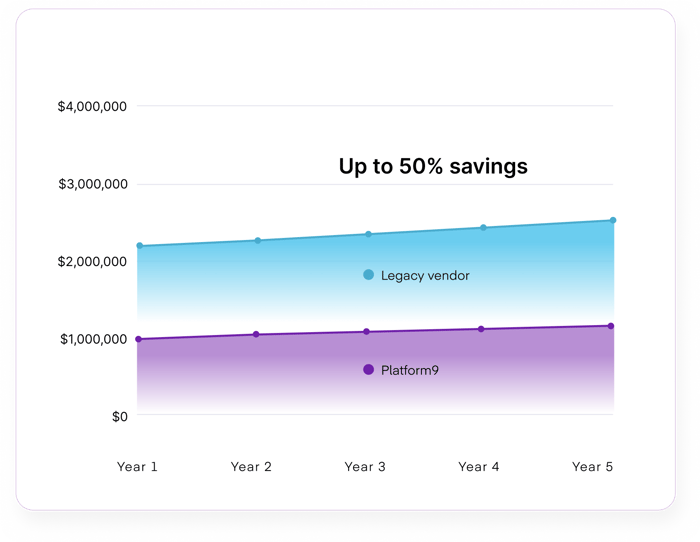 *Based on an environment with 100 VMware hypervisors
Highlights from the webinar

Reduce VMware TCO costs by up to 50%

Leverage your existing hardware and infrastructure investments

Move to a future-proof open virtualization and container platform

Reduce

environment provisioning and day 2 operations burdens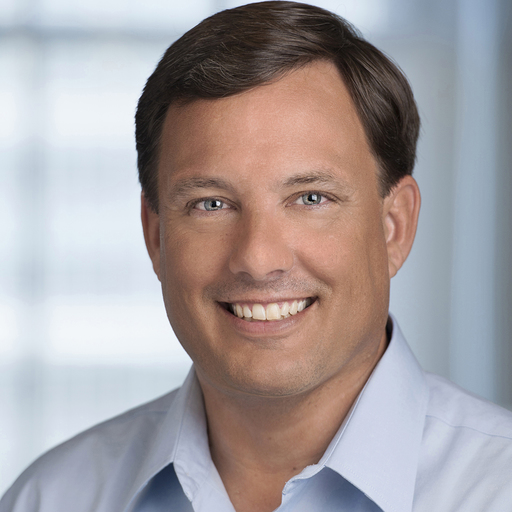 Peter Fray
Market CTO,
Platform9

With a unique blend of technical experience – from IaaS, networking, Kubernetes, databases, and more – Peter Fray helps large enterprises successfully adopt cloud, containers, and modern technologies to accelerate application delivery and improve data center utilization.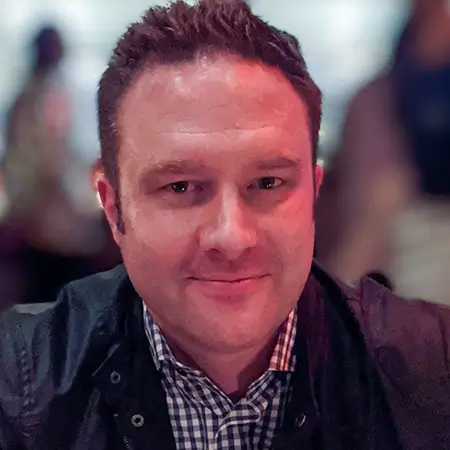 Nate Conger
Account Executive,
Platform9
Nate brings over 20 years of experience in Open Source, Virtualization, and Cloud Native technologies to drive cost efficiency and new growth initiatives. He is consultative and collaborative in his approach and has deep technical domain expertise with a background in solution architecture and software development.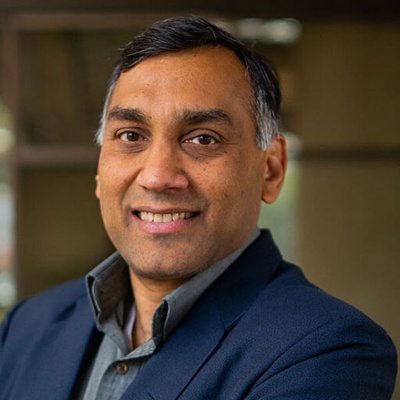 Kamesh Pemmaraju
Head of Marketing,
Platform9
Kamesh leads product marketing at Platform9. Prior to joining Platform9, Kamesh has several years of product management and marketing experience at Dell, Mirantis and ZeroStack focused on delivering open source private and hybrid cloud solutions to enterprises and service providers.